Bistro, String, and Event Lighting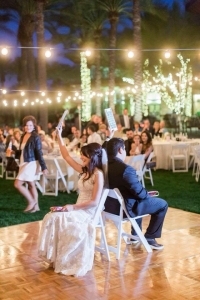 A popular option for Weddings and Corporate events, Bistro String Lighting (also referred to as string lighting) is functional, yet elegant. Bistro string lighting can be used indoors and outdoors, fits almost any theme, and can be customized to effectively light any size space.
Uplighting is commonly used to add effect to a specific area such as a backdrop or to completely transform a room.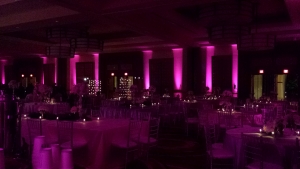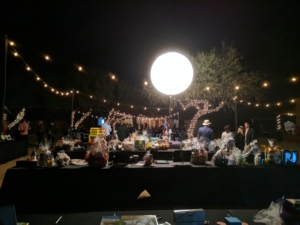 Moon Balloon fixtures are very effective for illuminating a large area.
Az Pro Rents offers a variety of lighting effects to help our clients create an unforgettable experience for your next concert, wedding, or corporate event.